An experienced team doctor from the rival Cannondale-Drapac squad, Dr. Prentice Steffen recently fired at British Cycling and Richard Freeman, Team Sky's medic saying that the claims made by them that they needed a large supply of the corticosteroid triamcinolone to treat staff and riders are "flimsy."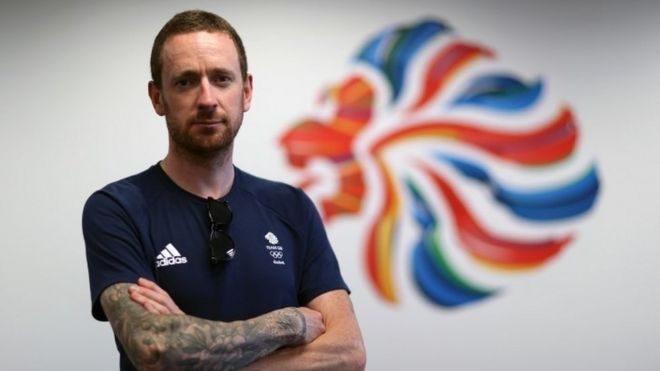 The rival doctor, Steffen who has been working in cycling for about a quarter of a century noted than within a period of no more than 10 years, he could recall using the drug only three times.
During the Tour de France of both 2011 and 2012, and the Giro d'Italia in 2013, TUEs were granted to Bradley Wiggins which allowed him make use of triamcinolone before the races and were carried out within the rules laid down by the International Cycling Union (ICU).
A specialist's letter was presented to the ICU on behalf of Wiggins, and specified the clinical need for him to treat his pollen allergies. No suggestion so far shows that the champion rider took more doses than was required.
Speaking to the Guardian, Steffen expressed his own opinion, saying that the whole issue needed to be looked at more definitively.
"I think this has to be looked at with the greater context in view – the three suspicious TUEs that Brad Wiggins was granted just before the three Grand Tours.
"If they had more than one dose [available], within the context of what they gave Brad for his pollen allergy, I think it's a bit flimsy," Steffen said.
Nicole Sapstead, UK Anti-Doping chief executive told MPs that Freeman had placed orders for amounts of triamcinolone that were "far more" than what was needed for Wiggins's three pollen allergy treatments. She however did not go further to specify the quantity of the drug ordered.