The popular British rider Bradley Wiggins was tight lipped about the UKAD investigation all this while.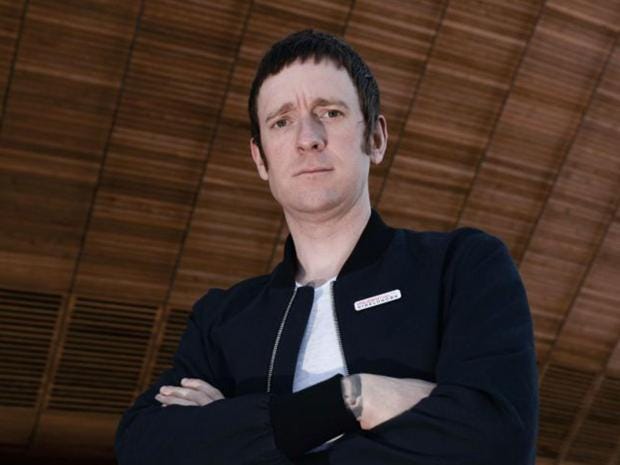 But, he opened his mouth for some time to discuss the investigation and said that a lot of people will be shocked to listen to what he had to say about the doping violation.
Bradley Wiggins, the British cycling, and Team Sky are at present in a tangle on the doping violation that happened at the 2011 Criterium du Dauphine. There was a medical package sent to the race from the British cycling headquarters in Manchester and it was administered to Wiggins. So far, none of the team doctors and Wiggins has been able to give a satisfactory answer as to what was in that medical package. The UKAD believes that it contained corticosteroid Triamcinolone.
Team Sky and Wiggins claimed that it was just a decongestant Fluimucil. Wiggins has given his evidence as part of the UKAD investigation. He did not open his mouth since he appeared on the BBC's Andrew Marr show. This doping charge definitely spoiled the reputation of Team Sky as well as their favorite rider Wiggins. But, he is not the only one to be accused in this case. This is why he just opened a can of worms by saying that if he opens his mouth, then a lot of other names will be revealed.
Wiggins is very much upset at these allegations. He feels that it is not a good thing to be accused as he is a man of integrity. He has put in a lot of effort and hard work from his side to get into the position that he is now. He cannot stoop to such levels just to gain undue advantage over his competitors. He is waiting for his chance to open up his mouth and says that he has a lot to say. But, since the investigation is going on in this matter, he is keeping his mouth shut.